Did you know that I have never been a bride? For those who are shocked: I KNOW! As a wedding photographer, I still want to make sure my brides feel calm and prepared on their special day. So, what did I do? I went on Instagram of course. I asked help from ladies who have actually been brides. Here is what they had to say:
DRESS
LIIS- You only get married once!! So make sure you don't shy out on the dress you always wanted. Don't worry about all the extras!
PIIA- Yes! Wedding dress is so important!
PARISS- I would say, don't be too worried about choosing a wedding look that's "timeless" – I think it's way more important that your dress, and your day, represent who you are. Who cares if it dates? You'll feel so much more nostalgic looking back on a true representation of yourselves and your creativity at that special, initial point in your life together – how fun! How cute!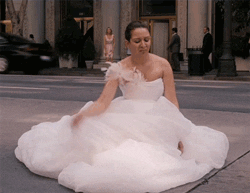 ASSISTANT
REBECCA- Choose which bridesmaid or friend will hold your phone, keys, lipstick. Sounds silly but guests will message you when they're lost or if there is a hiccup (especially if they don't know other people at the wedding). Have someone dedicated to answering those messages so you can relax.
ABBEY- Also have a dedicated person for all vendors to contact on the day, make sure you have sent contact details to every vendor.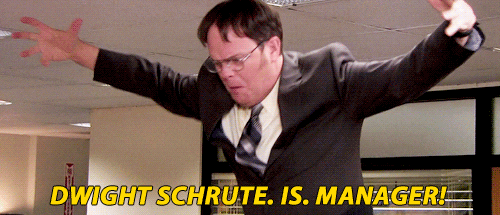 ATTEND YOUR OWN WEDDING
REBECCA – Choose five moments in advance where you will pause, breathe and be still. Maybe with your husband or on your own.
ABBEY- If you can afford it, get video of the ceremony. I can't remember a single thing from ours except Mikel looking at the fishes swimming behind my head.
STACEY- Just breathe. And stop whenever you can, look around and take in everything. It really does go so fast. Try and soak it in!
KATE- Don't stress about everything going to plan. You will have so much fun in the moment that you literally will have no idea what is going on in the background and if things are going to plan or not!
BRA THINGS
AMY- All of these tips about being in the moment are bang on! A super practical preparation tip that I tell my brides is to ditch the bra for 24-48 hours before the wedding. Otherwise their cute backless dress will show all of the strap marks!
DANCE IN THE RAIN
HANNAH- Don't sweat it if anything goes wrong. As long as you're married by the end of the day, that's what matters the most! Almost everything that could go wrong went wrong on our wedding day (a hurricane showed up to our outdoor reception, the DJ lost all of our songs, they played the wrong songs as I walked down the isle, a bridesmaid broke her toe, so many guests' vehicles got stuck in the mud, and the tractor got stuck in the mud that was pulling vehicles out. And that's all I can remember off the top of my head). It was one of my MOST favorite days 😍 We chose not to get upset when things went wrong and just dance in the rain (literally 😂). So don't stress, dance in the rain ☔️
SAVE MONEY
SYVAHNA- Worry about you and your husband first in regards to planning the day, so many people fuss about making all the material things 'perfect' for their guests etc and spend so much money but, you should save the money and do something special on your honeymoon or use it to get your life started after you're married! The wedding is one day that goes so fast so why spend an arm and a leg on it when you could save the money for something else! (You can still have a stunning wedding at a fraction of the cost)
SNACKS
OLIVIA- Pack snacks and drinks for while the bridal party get photos! And have a big breakfast/hydrate- it can feel like a longggg time between meals/drinks 😂
PHOTOS
KATE- Get the prints!! 10 years later still don't have a wedding album.
PIIA- A good photographer is so important. On my wedding day there was so much information and noise coming in that I wouldn't remember anything if it wasn't for a photographer 😁
LIIS- Get a photographer that makes you most comfortable being you,
---