Have you ever had your photos taken by a professional photographer? Well… If you wanna know the thoughts that photographers are hiding behind their smiles and beautifully positive attitudes then keep reading.  Mkay, you ready?!
1 . What do you mean you have a  good side? 
Okay ladies. What does that even mean? I always choose to photograph people in whole. When I make your bae spin you around in the ocean water during a sunset the last thing on my mind is your critical approach to one side of your face. I' m too busy noticing and capturing your laughter and the looks you exchange with your bae. I will surely pick attractive angles but …. I think you have two good sides. Also this will be last time I use the word bae.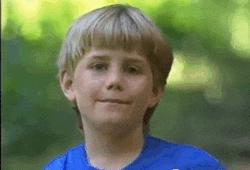 2 . So you don't know what to do with your hands.
This usually happens to guys during the first 2min of a session. All the guys seem to be the same. Almost every guy realises the existence of their hands during photo sessions. All the sudden every hand position becomes questionable. I'm here to say: It's ok. You are overthinking it. It will pass. In few minutes you will forget you even had hands.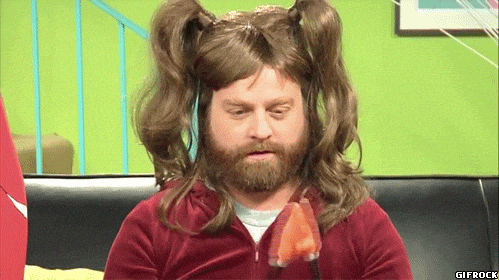 3 . Where should you look? In other words what to do with your eyes?
Again, I get it. It's a new experience- having a weird guy, with a camera, telling you instructions that you have never heard before. So where should you look when I take your photos? Exactly where you would look if I wasn't there. Just don't look in the camera. Most times that stuff looks a bit mental to me 😀 But know this: you are still the boss of your eyes.
4 . So you have a wonderful idea for a couple photo and you saw it on Pinterest?
Wow. I haven't heard this for a long time but when I was starting photography I had plenty couples with Pinterest ideas. So, whats the problem with Pinterest photos? Nothing! But wouldn't you rather wanna create something NEW, fresh and real. Something that we can post on Pinterest and have other people save as their goal- photos.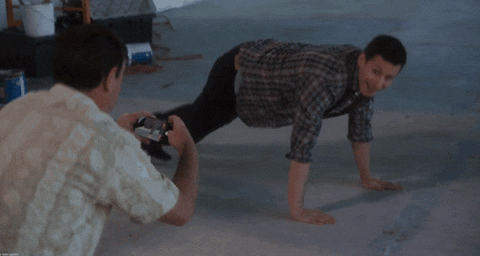 5 . Aah your kids are impossible to take photos of? 
Mums! This might hurt a bit but here we go: Maybe it's not them but you. Look, it takes a long time to learn the ins and outs of family photography. So just cause your kids are out of control when you are trying to get a perfect "family goals" kinda photo, don't think just cause you couldn't do it a family photographer can't. My family session is built to be a FUN activity for kids. That is my first priority. Then comes actually capturing the fun.
BONUS TIP
Try this at home. Give your kids a fun task: Jumping, Running, Somersaults etc. Get photos of it and show them. Do it over and over again and get them excited. In between the fun, tell them to stand and smile. Works like a charm. Confusing kids since I started photographing families 😀